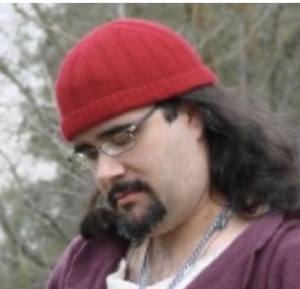 Scribe Armarius
Master Martin FitzJames
Jan 2019 to Present
Email

The Scribe Armarius is in charge of assigning scrolls to scribes, and leading the College of Scribes. He is generally the Regent for Scribal Studies for Collegium Caidis, as well as a deputy of the Crescent Principal Herald.
Note: The Armarius was the medieval monk who assigned the scribes their tasks. The word scribe has been added in front to make it clear to the modern reader what area an armarius is responsible for.

Scribe Segundo
Aliskye Rosel
Email

Scribe Secretary
?????????????????
Email

Webwright
Walter of Lions Keep
Email